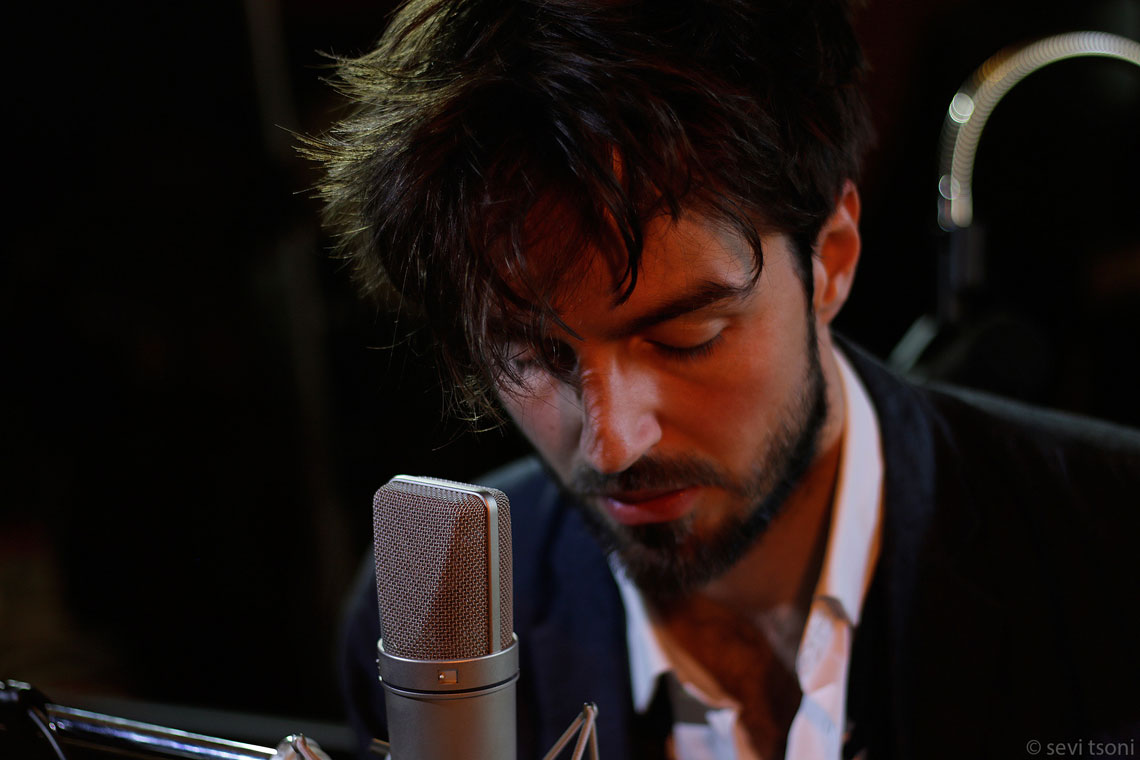 "My pain is your pain, even though I am old and you are young" said an old man to the young troubadour, singer and pianist from Berlin, when he heard him performing in the streets of Paris.
Once driven by his love of film, Maxim Vaga worked in movie and theater productions. He met Patti Smith on the set of Christoph Schlingensief's The Animatograph, and she reminded him of his other great passion, music. Shortly after, he embarked on a long journey through Greece, where he started to write and perform his own songs.
This was followed by concerts in New York, Montreal, London, Paris, Amsterdam, Copenhagen and his hometown Berlin, as well as joint concerts with Marlon Williams, Rhonda, L.A. Salami and Wyvern Lingo.
Strongly influenced by the old blues legends and singer-songwriters like Bob Dylan and Tom Waits Maxim Vaga never stops searching for a sound with a compass that points in all the directions.
He released his debut singles "Don't Let Her Go" and "Farewell & Hello" in autumn 2019.
Maxim Vaga performs solo as well as accompanied by his band. He is currently working on an EP that will be released in 2022.
New talent from Berlin jumps straight into the class of Hozier and Jonathan Jeremiah
radioeins
A veritable hit!
An energetic young man with wild hair and poignant rasping vocals
Deutschlandfunk Kultur